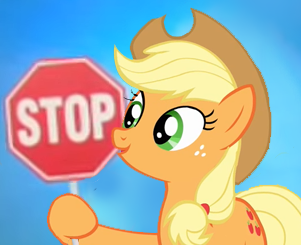 ATTENZIONE
WARNING
ВИНИМАНИЕ



Per visualizzare questo contenuto devi disattivare la tua VPN/Proxy.
Se questo sito è disattivato nel tuo paese c'è un motivo.
Se ritieni si tratti di un errore contatta:
[email protected]
oppure
usa la funzione "Problemi?" in basso a destra.
NOTA BENE: Non si faranno eccezioni.

---

In order to view this content you need to turn off your VPN/Proxy.
There is a reason if this website is disabled in your country.
If you think this is a mistake please shoot a message at:
[email protected]
BE CAREFUL: I don't do exceptions.

---

Чтобы посмотреть содержание, надо выключит прокси сервис.
Если этот сайт заблокирован в вашей стране, причина есть.
Если думаете, что это ошибка - пожалуйста, свяжитесь по адресу:
[email protected]
ВИНИМАНИЕ: Мы не делать исключение.

---
Support is provided in ITALIAN only.
Il supporto è solo in lingua italiana.

---


Hai bisogno di aiuto ulteriore? Prova questi tasti: